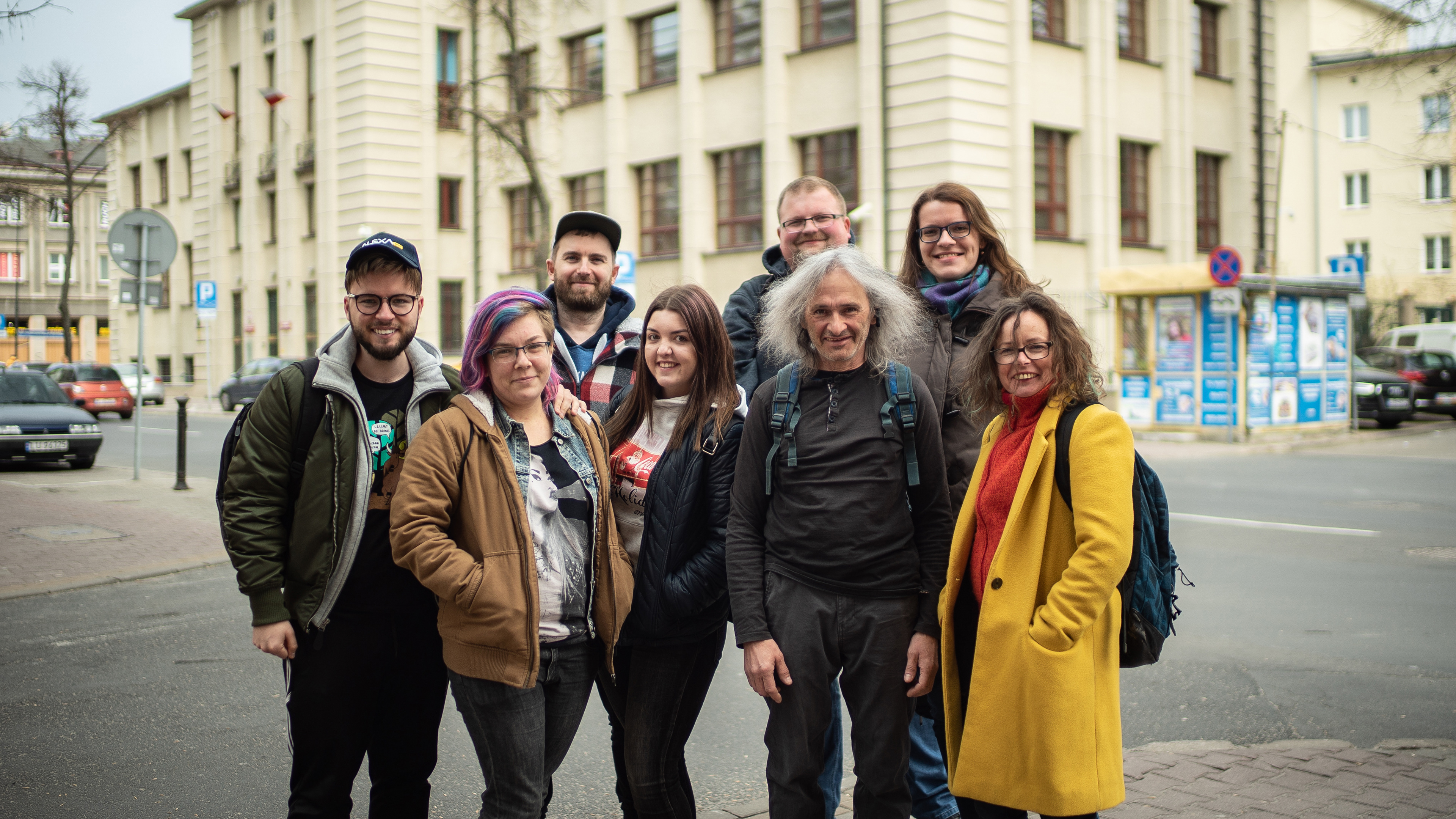 We're proud to have been making history for the past few months. It's the first time LGBT rights are discussed locally in the media and by politicians. Although the atmosphere is somewhat hostile and the way in which it is done leave a lot to be desired, it is a good starting point and we're doing our best to make the most of it. Keep your fingers crossed. We need all the support out there!
Look into "Our history" to understand the climate of our region. Our last actions and struggles you will find in "last actions".
You can support us by sending donation here:
Bank number:

PL15114020040000390278805588



mBank S.A. 
(RETAIL BANKING) LODZ, 
Transfer name:

For statutory purposes